A very mysterious day…
Today after we came back from play time, we found a mysterious box had been delivered.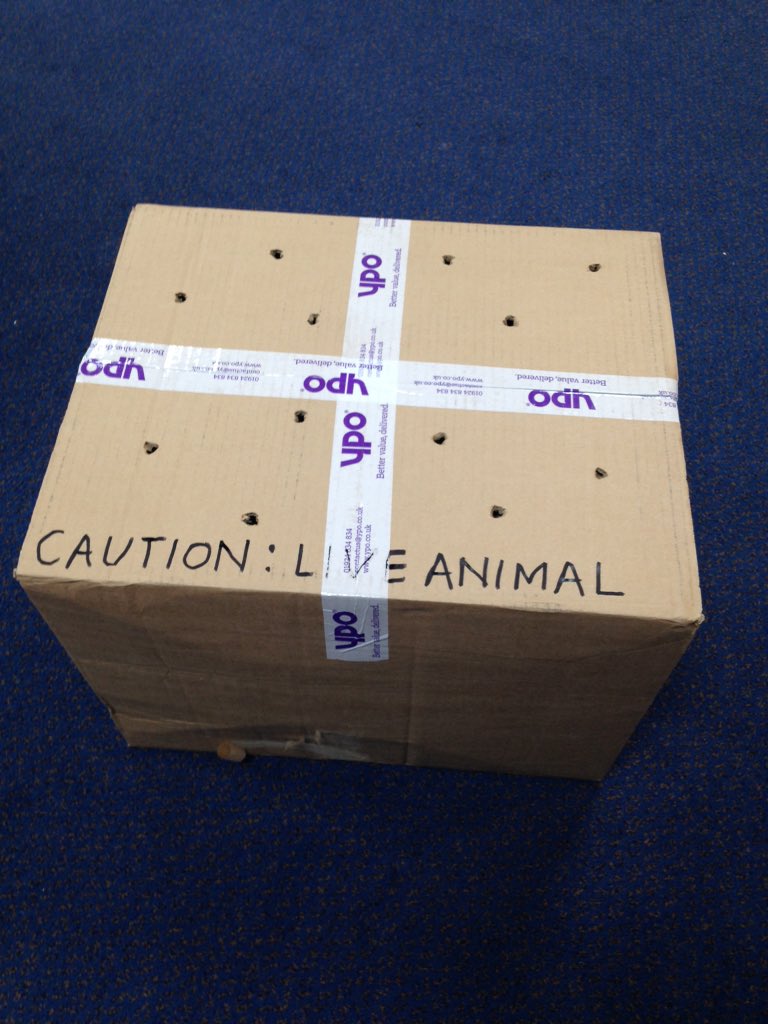 Miss Gardner peeked inside and to our amazement… it was a dragon!
"Uh oh," we thought nervously. "I'm not sure if Mrs Sarginson will let us keep it…"
Mia suggested that we could write persuasive letters to Mrs Sarginson to help convince her to let us keep the dragon as a pet.
Why should Class 7 be allowed to keep the dragon?
Comment your ideas below and check back to see what happens next!
(Miss Young is checking the CCTV tonight!)